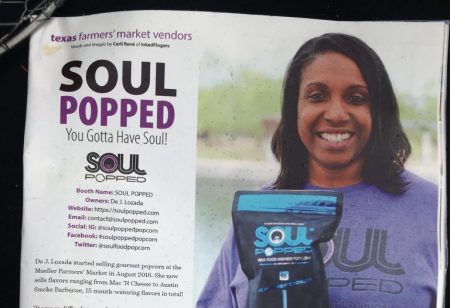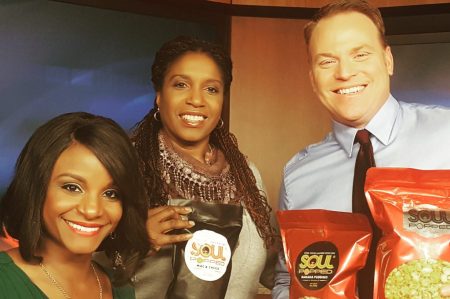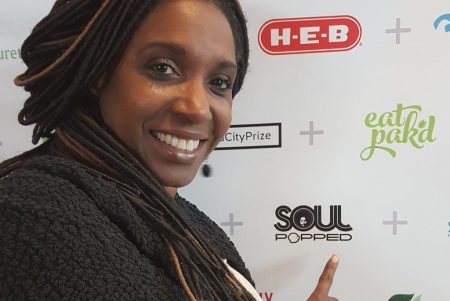 Our Story: How Soul Popped Got Its Start
the world's first soul food-inspired poporn is born!
Hello! My name is De J. Lozada (Pronouns: She/Her) and I'm the creator and founder of SOUL POPPED GOURMET POPCORN. I started Soul Popped because I wanted to share the delicious foods of my heritage with my family and friends without wrecking their health or expanding their waistlines. But a lot of traditional Soul Food just wasn't made with healthy ingredients. One day it occurred to me that I might be able to recreate my favorite Soul Food flavors by taking healthier versions of the same ingredients I'd normally use to make Soul Food and transforming them into delectable and authentic powders. I dusted what I'd developed on popcorn made in !00% organic coconut oil (my second favorite food) and Soul Popped Soul Food-inspired popcorn was born!
What started in 2016 has since grown into an emerging brand that now features award-winning, one-of-a-kind popcorn flavors like Austin Smoke BBQ, Banana Pudding, Chicken 'N Waffles, Fried Chicken and Macaroni & Cheese — just to name a few of their flavor options.
Our product has been featured on MSNBC, in the New York Times and on BBC America, as well as in a host of other national and international media outlets.
You may find us on Amazon, at farmer's markets in and around Central Texas, through our national fundraising initiative called "Popcorn With Purpose" and in a growing list of grocery retail stores nationwide.
.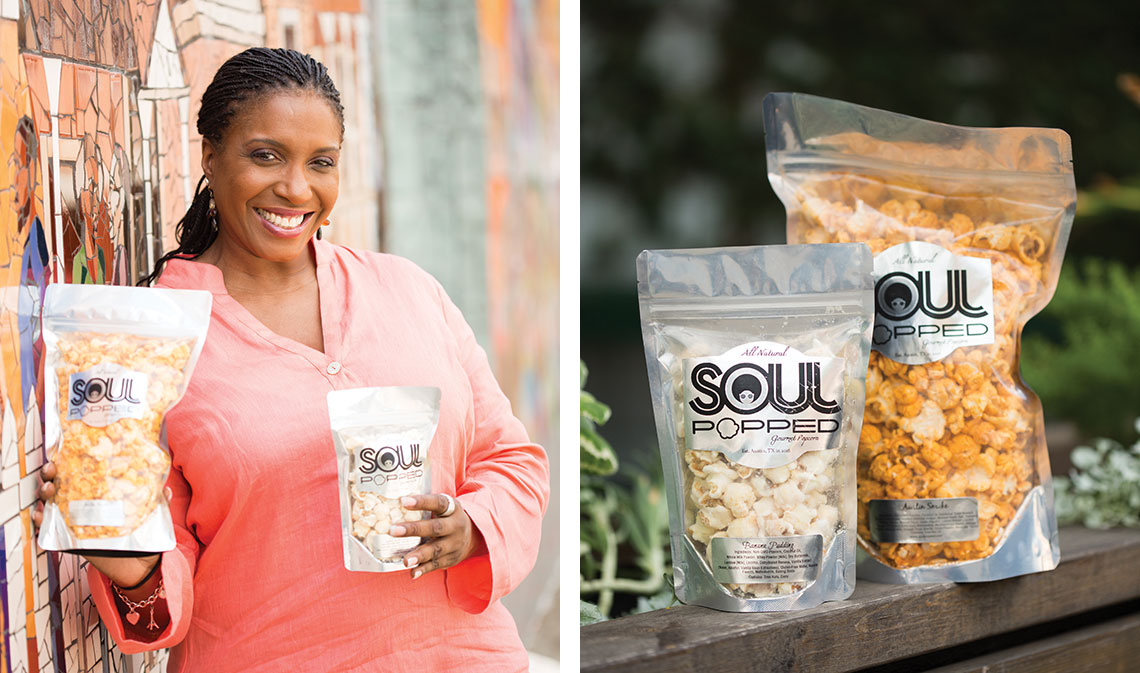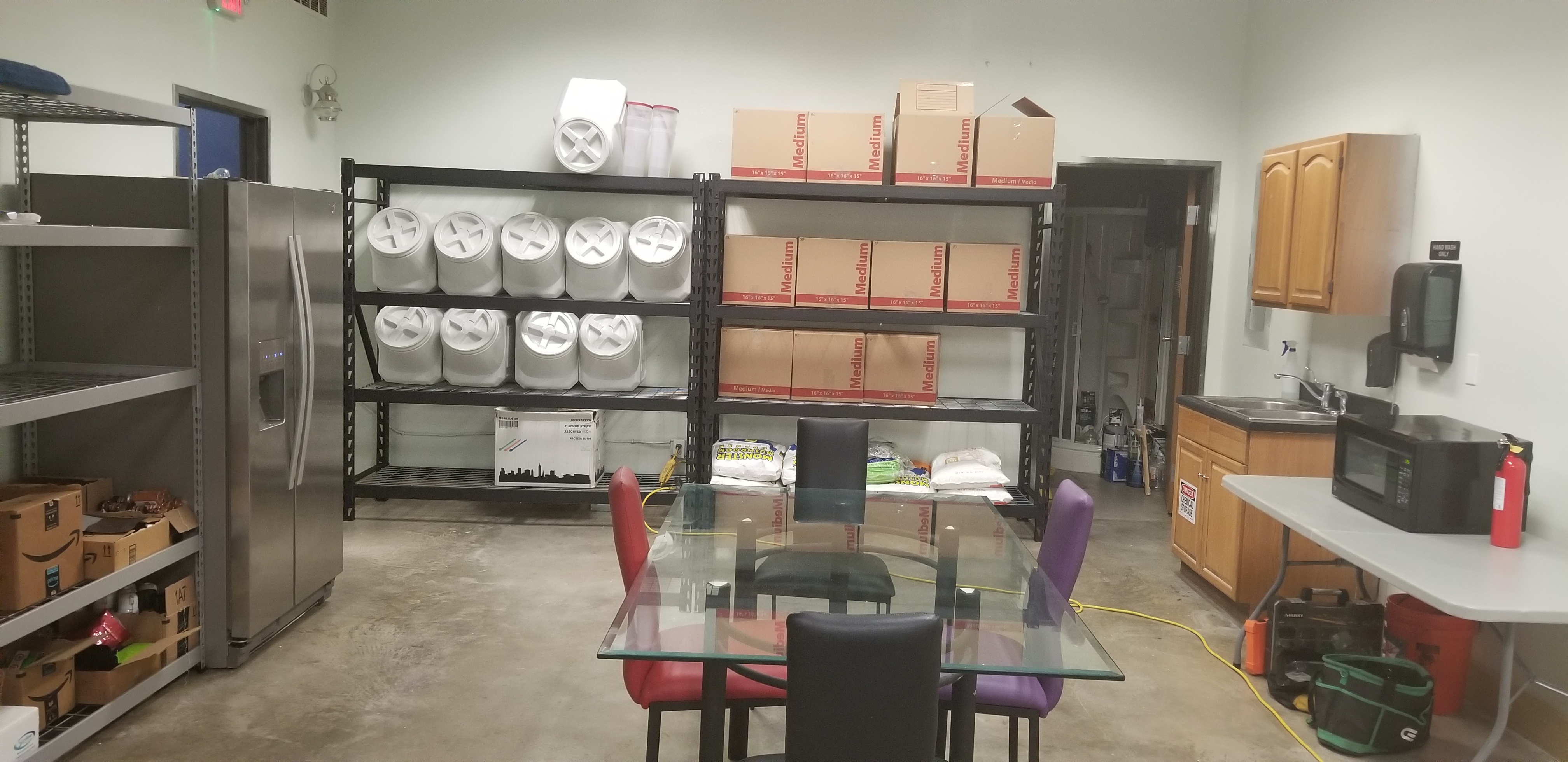 Soul Popped Opens Its First Production Facility
New Location features a Co-working space
Soul Popped opened its first production facility in North Austin in September 2018. The milisstone came 2 years after our founder sold the first bags of Soul Food-inspired popcorn from a covered patio of a Jamaican food truck yard in downtown Austin.
De J. could not have known then what a sensation Soul Popped would eventually become in and around the Austin food scene, but she'd soon figure it out once influential companies like Facebook Austin, Google Fiber, Frog Design and The Chive came calling.
That early success laid the ground work for Soul Popped's present day success which continues to enjoy ever-increasing grassroots support from gourmet popcorn lovers the world over.
It was important for Soul Popped to create a space where other small food manufacturers could work and collaborate because De J. remembered how lonely it often was when she was first getting started. That's why Soul Popped reserved nearly half of their new space for co-working., which is scheduled to open in January 2019.