BY THE NUMBERS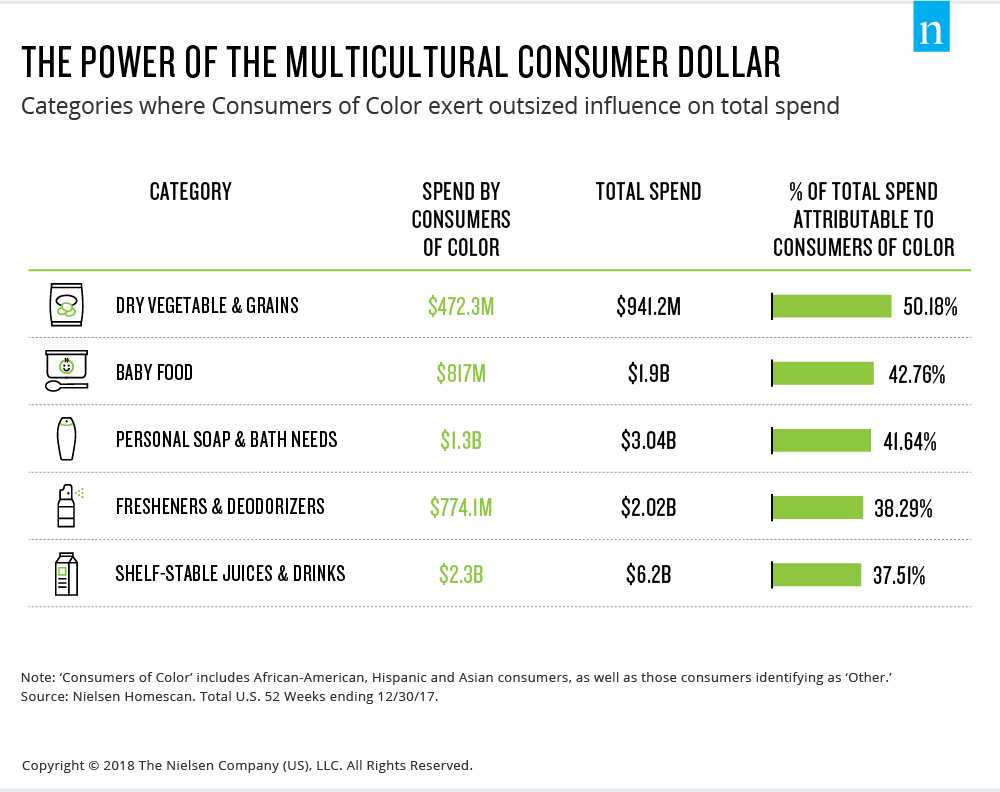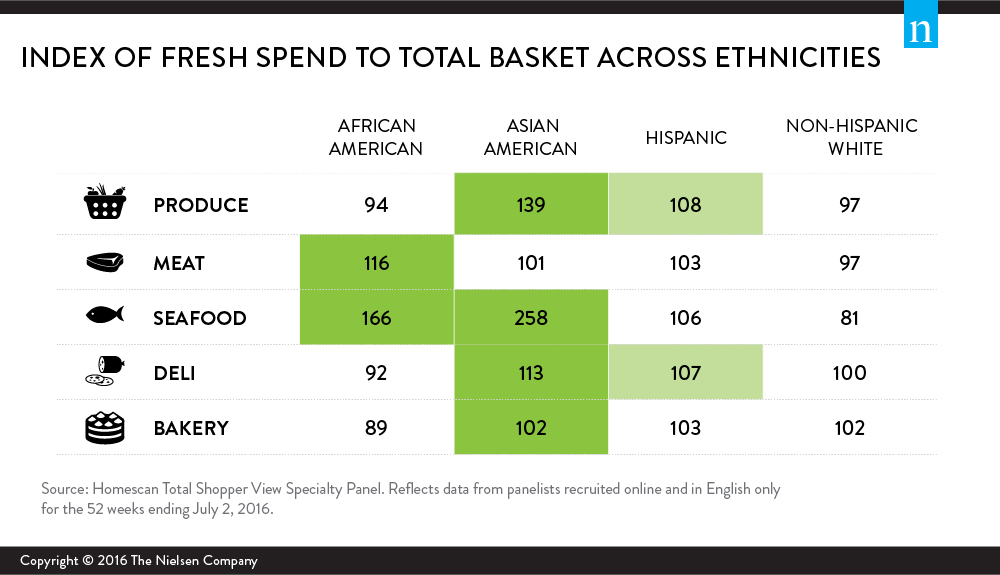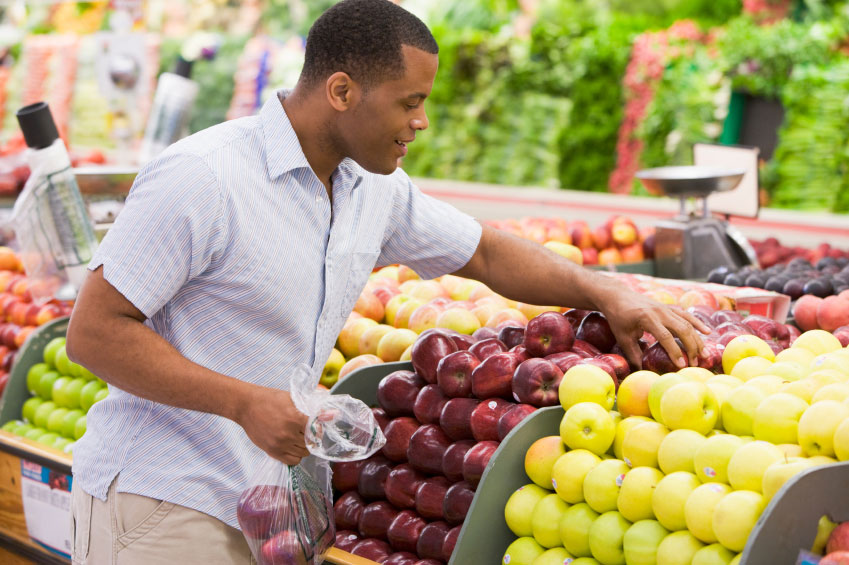 In Food, Culture Matters
Spending power of ethnic consumers hard to ignore
By De J. Lozada
Founder, Soul Popped Gourmet Popcorn and
The National Association of Black Food Manufacturers
I recently walked into a major grocery retail chain in my area and asked where I could find their black hair care products. The store worker was visibly bewildered and went off to find someone who could help. Three employees later, I was directed to a bottom corner shelf at the end of the cleaning aisle where I found an impotent display of products representing two or three lower quality brands, at best. I left the store that day empty-handed and have since changed my buying preference from that retail chain to a less represented one that has shown a greater willingness to carry products I care about.
While anecdotal, in 2018 it's still way more prevalent to the African American experience to feel marginalized in our preferences for merchandise in some of America's largest retailers.
Here is why ignoring multicultural shoppers in grocery retail no longer makes good economic sense:
SPENDING POWER
The data is clear. Much of America's overall consumer behaviors are in fact being driven by the purchasing decisions made by African Americans and other non-white groups. That's why it is increasingly necessary for retailers and manufactures to pay attention to their buying decisions in order to take full advantage of retail trends that show no signs of lagging anytime in the future.
As the U.S. population continues to shift, demand for more diversity in cuisines and flavors will continue to rise. According to the Nielsen Homescan report in 2017, African Americans and other non-white consumers now make up as much as half of total spending in a variety of key product categories, to include personal hygiene, fresh fruits and vegetables, whole grains and shelf-stable beverages.
CONSUMER ENGAGEMENT
Today 43 percent of America's 75 million millennial population identifies as either African American, Hispanic or Asian. Increasingly, this group wants to see themselves reflected in authentic ways in the products they purchase. Therefore, brands who want to grow and remain relevant in the future must develop and maintain strong multicultural strategies to keep these consumers engaged.
According to the same Nielsen report, 32% of all Americans said they would pay more for a brand that understands their multicultural needs, and nearly half of American adults of all ethnic groups say they would shop more at a retailer that offers a wider selection of multicultural products – not necessarily because it reflects them personally, but because it's just well…cool!
GREATER INCLUSION FOR ETHNIC SUPPLIERS
One solution to reaching ethnic consumers is for grocery retailers to commit to doing more business with minority suppliers. By partnering with more African American consumer packaged goods (CPGs) manufacturers, buyers in retail grocery can gain valuable insights into emerging products of interest to communities of color while simultaneously building brand loyalty with shoppers of all races who weigh diversity and inclusion into their purchasing decisions.
Insights in this article were derived from Nielsen Homescan, Total U.S., for the 52 weeks ending Dec. 30, 2017.